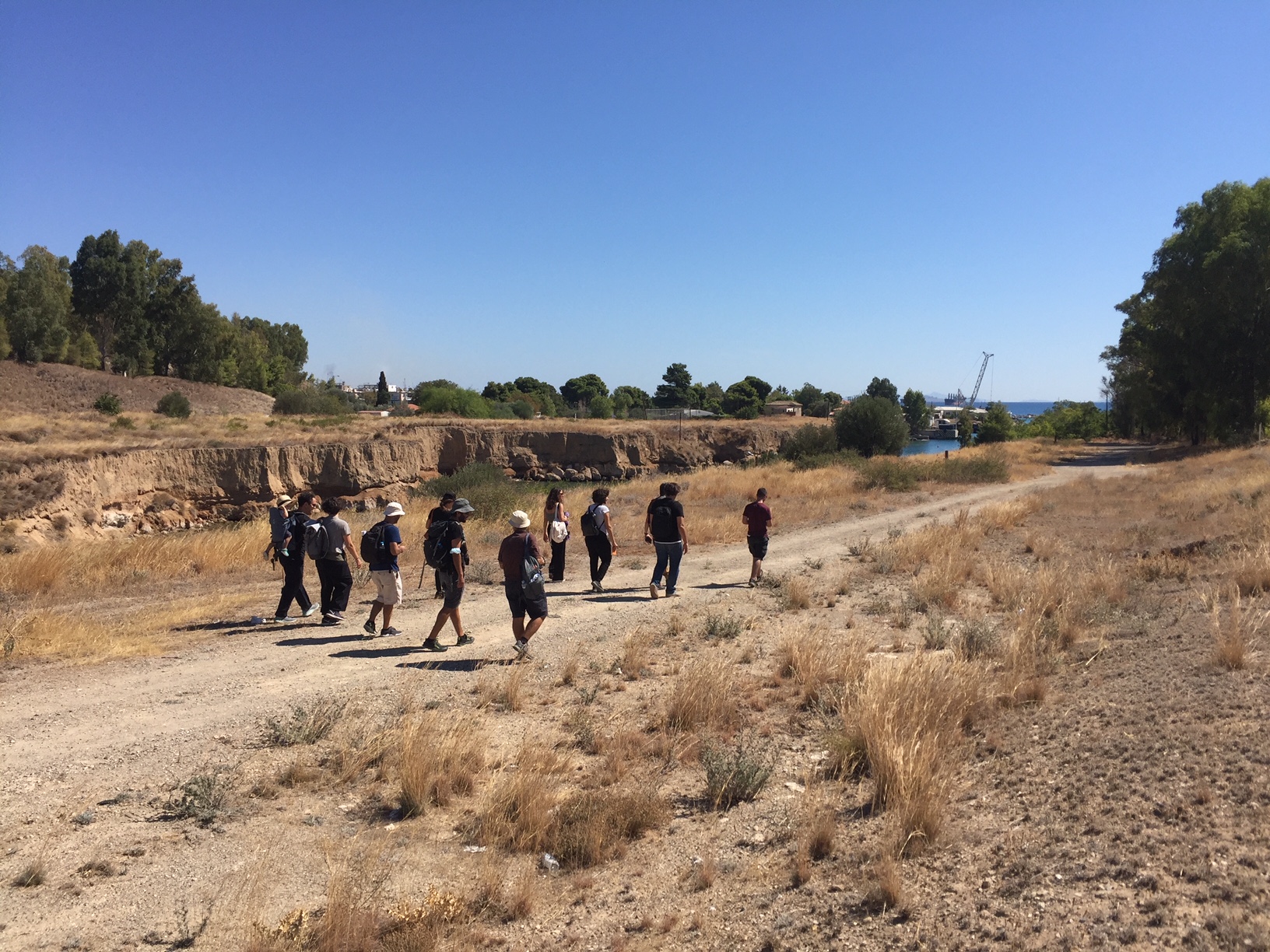 Participants:
Aris Anagnostopoulos, Fani Bitou, Hera Büyüktaşcıyan, Zoe Hatziyannaki, Constantinos Hadzinikolaou, Giannis Delagrammatikas, Yiannis Grigoriadis, Theodora Filandra, Yiannis Isidorou, Xenia Kalpaktsoglou, Dimitra Kondylatou, Katerina Konstantinou, Panos Kouros (pending collaborative schema), Giorgos Kravvaritis, Aris Leontaritis, Giorgos Papadatos, Yiannis Papadopoulos, Maria Papapostolou, Alexandra Saliba, Giorgos Samantas, Yiannis Sinioroglou, Esther Solomon, Stefania Strouza, Yiannis Tananakis, Dimitris Theodoropoulos, Constantina Theodorou, Ino Varvariti, Anthi Verykiou, Ioli Viggopoulou, Eleana Yalouri.
Opening hours:
10.00-19.00
Saturday 14 May
Access:
Αnaxagora 33, (1st floor), Tavros.
Tavros Μetro station
On May 14th 2022, for one day only, Campus Novel in collaboration with Katerina Konstantinou will activate TAVROS and transform it into a place of dialogue and interaction – a place to host thought-provoking exchanges, diverse engagements, and different perspectives among visual artists, architects, cultural theorists and social scientists. This one-day event is part of the research-based project, ad interim/ Tracing relativities from monument to territory.
Ad interim is a participatory research project focusing on the Corinth Canal. This research has been carried out over more than a year with the aim of providing a de-codification of the ways in which we determine and differentiate monuments and territories. The Corinth Canal (as a case study) stands somewhere between its monumental status and our understanding of it as a territory.
ad interim attempts to explore and juxtapose the multiplicity of meanings and values of the landscape of the Canal, pointing out its transition from a man-made landform to a landmark, from a navigational route to its monumental status. Through a collaborative network of inventive inputs, methodologies, interpretive approaches and on-site practices ad interim uses a multimodal form of artistic research.
ad interim/ Tracing relativities from monument to territory is organized by Campus Novel and Modal Public Heritage Lab.
Read the booklet in Greek, here.
under the auspices and with the support of the :
with the collaboration of :